We are focused on our goals and promote self-improvement, discipline, excellence,integrity, loyalty and diversity. We act with mutual respect and are always concious of the environment we operate
Our Values
We are committed to exceeding our customers expectations and disciplined to go the extra mile in fulfilling our mission. We reach for the highest levels of performance in achieving our goals and targets.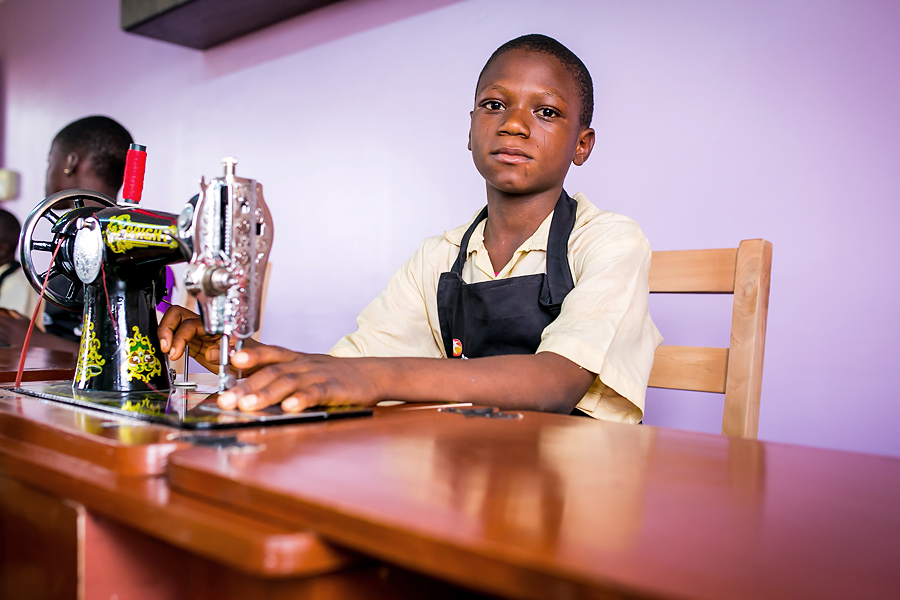 People
Empowering our people for continuous learning and self-development in order to further positively impact our business and industry as a whole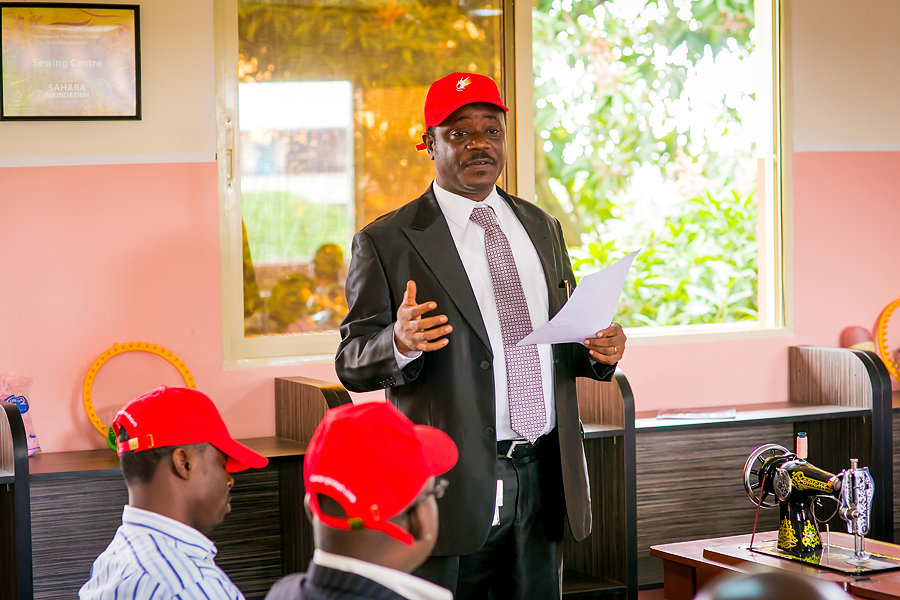 Relationships
Utilising and leveraging alliances and relationships built over the past 20 years to ensure consitent delivery of quality service to all our customers
Innovation
Committed to continual innovation, improving our technological infrastructure so we can continually preempt industry and trends and provide solutions to problems even as they develop
Community
Dedicated to impacting our local communitiies through initiatives geared towards creating sustainable growth & development in these areas.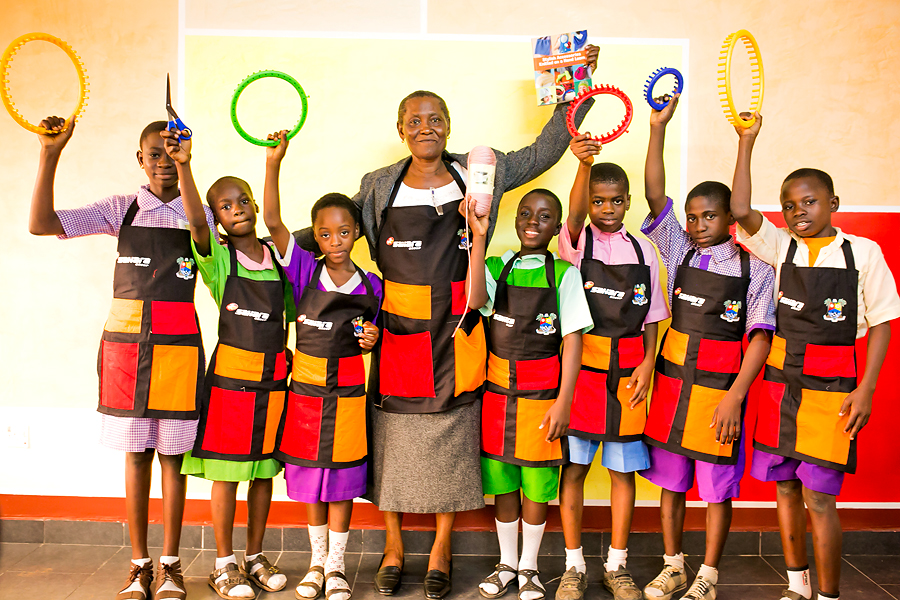 Environment
We aim to continually evolve as an environmentally concious company, seeking to reduce our negative environmental impact while actively engaging in activities that will yield a net positive impact on the environment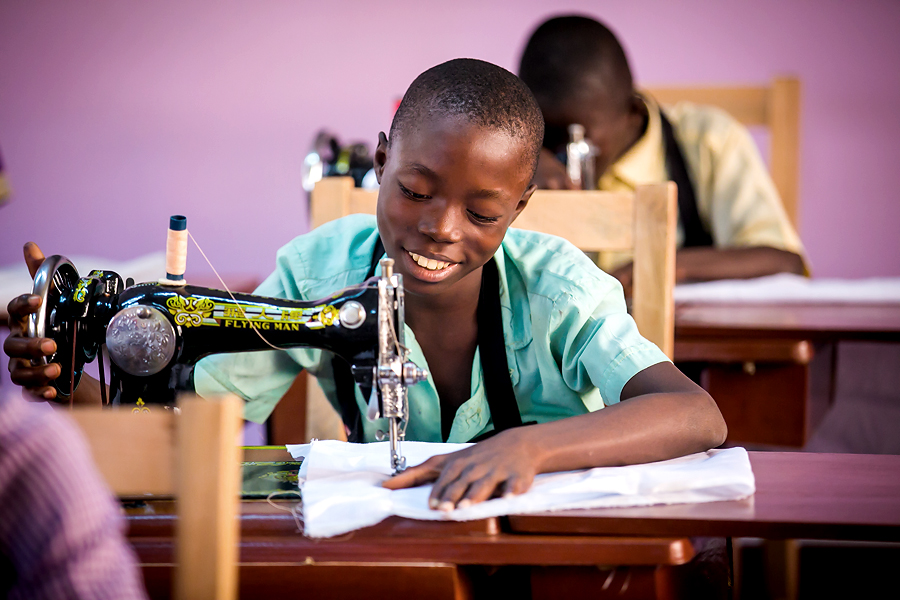 Sustainability
Creating a sustainable brand that portrays and drives our vision of being the leading fuel solutions provider in Africa